Our People
There are many great humans who have helped to shape the story of The Trailblazery from those early days to now. Meet The Trailblazery people.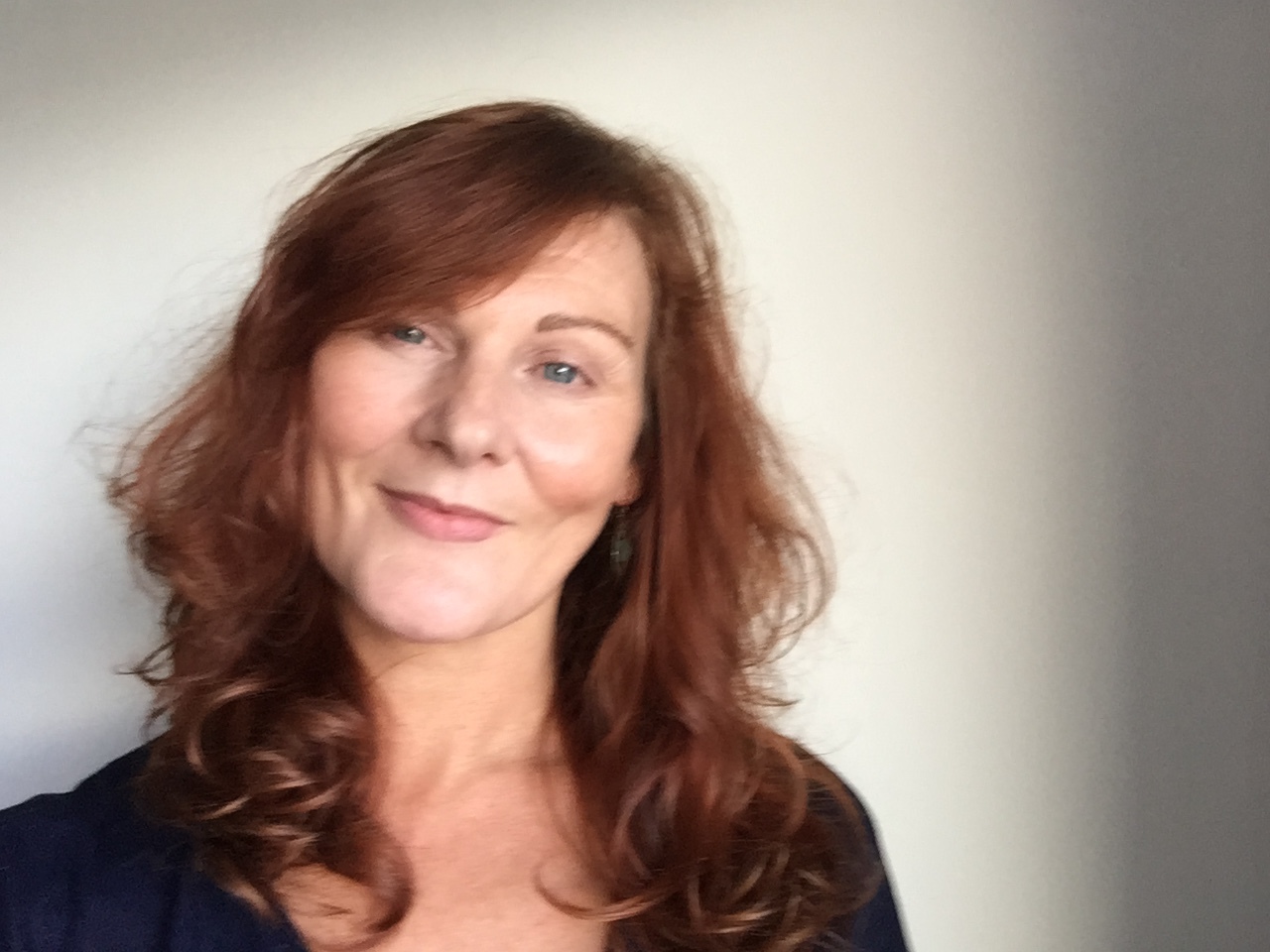 Ali is a management and organisational consultant based in Dublin, working throughout Ireland and the UK. Specialising in the areas of culture, tourism, heritage and education, Ali is a Director of CHL Consulting Ltd providing a range of services to clients in the public and private sectors. She holds a Diploma in Group Analytic Work Practice from The School of Psychotherapy and a Certificate in Organisational Consulting and Change from The Tavistock Institute of Human Relations.
Ciara Cavanagh is a creative producer and project manager and has worked with an extensive range of musicians and artists, as well as organisations such as Dublin Contemporary, The Trailblazery, pop up productions, Body and Soul, Kilkenny Arts Festival, Kaleidoscope Night, Camerata Kilkenny, the Barrow River Arts Festival, City Spectacular, IMMA, Ficino Ensemble and the Irish Baroque Orchestra. Ciara is also a freelance violinist and music teacher, and works with a number of community music projects in the Dublin area. When she isn't making creative things happen, she can be found cooking, walking in the National Botanic Gardens or sitting on the floor playing with her two kiddies.
Clare Mulvany was a co-founder of The Trailblazery. She is currently a creative leadership mentor, learning designer, author and founder of Thrive School. With a continued belief that the stories we tell of ourselves - individually and collectively- matter more than ever, her mission is to support people to tap into their story, power and vision through creativity and leadership. She leads writing retreats and leadership development programmes in West Cork, alongside a series of online learning programmes. Clare has a Master's Degree in International Education from Oxford University and is a Social Entrepreneurs Ireland awardee.
After attending her first Trailblaze event in a disused courthouse in the North inner city of Dublin, Denise swiftly packed her bags and left her job in the busy big smoke and returned home to the Northwest of Ireland where she set up her own marketing agency working with ambitious clients and entrepreneurs across the creative and cultural industries. Denise is passionate about the positive potential of social media and the powerful social impact of organizations like The Trailblazery. She has provided The Trailblazery collective with social media support for events across Ireland, including our live broadcast on March 17th 2016. She is a co-founder of The Building Block co-working space and also helped to set up Sligo's first vegan restaurant Sweet Beat with her sister and partner.
A live event aficionado, Fran works across a broad portfolio of cultural and corporate productions in Ireland as part of her role at Catapult, one of Ireland's leading creative event agencies.
She is a core part of The Trailblazery family and excels in running a tight ship, on budget, on time and with feeling. She heads up The Trailblazery production department and finds solutions to wicked problems on a regular basis. Fran has a passion for festivals of all shapes and sizes. She is a big believer is supporting Irish music. Having spent some time in Australia and Saudi Arabia, she is very happy back in Dublin, the town that has her heart.
The Trailblazery has opened up Fran's world and connected her to incredible people with inspirational stories. She is proud to be part of The Trailblazery story.
In her new role at DCU as the Centre Director for the Irish Centre for Cloud Computing and Commerce, Joan Mulvihill is at the very heart of research and innovation in Ireland. During her 7 years as CEO of the IIA, Joan has been a change advocate and agent with her irrepressible enthusiasm and energy.
An original Trailblazery contributing speaker at The Office of Non-Compliance and on the Wonderlust stage, Joan moves freely between very personal truth telling in a field to big picture policy shaping in a board room. A professional disruptor, Joan balances creative thinking with ordered action. The Innovation Champion for Ireland at the inaugural Innovation Luminary Awards, Joan has a longstanding reputation for being a #bossygirl.
Manchán Magan is a writer and documentary-maker. He has written books on his travels in Africa, India and South America and two novels. He writes occasionally for The Irish Times, reports on travel for various radio programmes, and has presented dozens of documentaries on issues of world culture for TG4, RTÉ & Travel Channel. He lives in his oak forest in a self-made hovel in Westmeath.
A consultant, coach, facilitator, yoga teacher, mentor and retreat leader at the heart of her work Mari is an activist. She activates potential and humanity as a force for good in the world. She believes at this time of flux and uncertainty we can evolve new futures and new narratives by humanising our workplaces, cultivating more humanity within ourselves and unleashing the power of shared humanity in society. She uniquely weaves masterful facilitation, developmental theory, contemporary leadership models with ancient wisdom practices into her work of personal & organisational development and social cultural transformation.
Ruth Meehan is a writer and director who has been producing award winning work for both film and television in Ireland and Britain since 1998. With a breath of experience in both factual and fictional storytelling for the big and small screen, Ruth continues to enjoy a tempestuous love affair with the unpredictable, alchemic power of visual storytelling. Ruth has also been an avid participant in the Trailblazery since it's inception and has embraced the unparalleled opportunities it has afforded her to explore storytelling across the spectrum.
Tom Creed is a theatre and opera director based in Dublin. His work has been seen at the major Irish theatres and festivals, across Europe and in the USA, Canada and Australia, most recently at the Paris Opera and BAM in New York.
He was Festival Director of Cork Midsummer Festival from 2011 to 2013 and was nominated for an Irish Times Irish Theatre Award "for original and dynamic use of local spaces at Cork Midsummer Festival". He has previously been Theatre and Dance Curator of Kilkenny Arts Festival and Associate Director of Rough Magic Theatre Company.
Performance Artist, maker and sea swimmer.
Her practice coexists between the solitary and collective realms seeking alchemical moments of stillness &ritual.
Victoria has been inspired by The Trailblazery route from the very beginning as it continually meanders through the unexpected, the unexplored and the untapped aspects of our human experience.
She creates with Macnas and The Trailblazery.
Lydia Campbell is a changemaker, businesswoman, coach, new paradigm facilitator, leadership trainer, healer, mother, homebirther, tea n' croissant lover. She works to empower leaders and expand organisational consciousness through grounded practical guidance with an unapologetic, pioneering twist. She has been described as a lighthouse, helping people and organisations find clarity and take their most transformational next-step amidst the foggy, complex challenges of life today. She studied law, adult development and energy healing arts and these three disciplines merge together through her consulting practice. Lydia has a toddler son and of all the teachers she has had, he is, by far, the greatest learning experience of them all.